WEDDING RESTAURANT OF THE COAST HOTEL
14/09/2016
The Coast Restaurant - Located at 300A Phan Chu Trinh Street, Ward 02, Vung Tau - Phone 064-3627777 is designed and decorated in harmony, soothing classical style and refined luxury with a wide selection of enjoying style: the main restaurant with a capacity of 600 guests will be the appropriate place for you to choose for banqueting, conference, weddings, as well as formal events.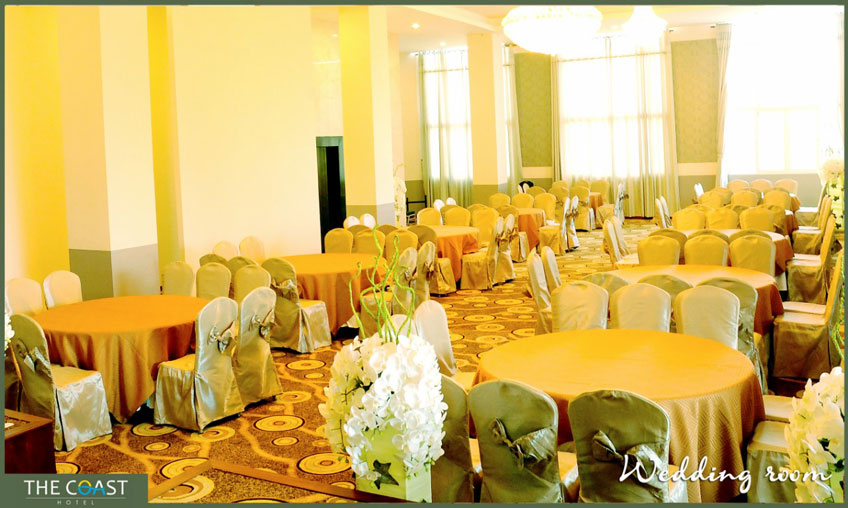 Speaking of the culinary arts, in addition to the palatability, the scenery as well as service are equally important points. The Coast Restaurant  is one of the highlights of the hotel overall, with design of  luxurious decoration, beautiful, friendly staff, professional chefs of Europe, Asia, Chinese cuisine, extensive menu, all ready to bring you a range of options suitable for your needs: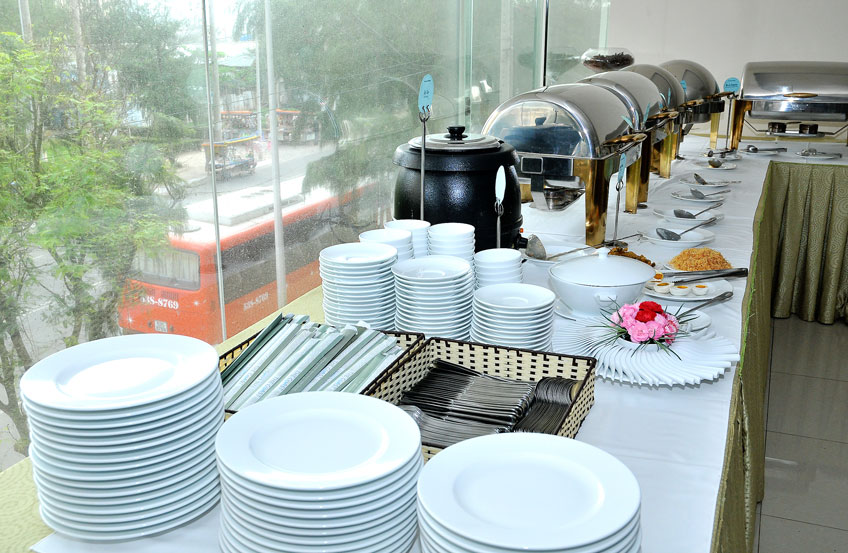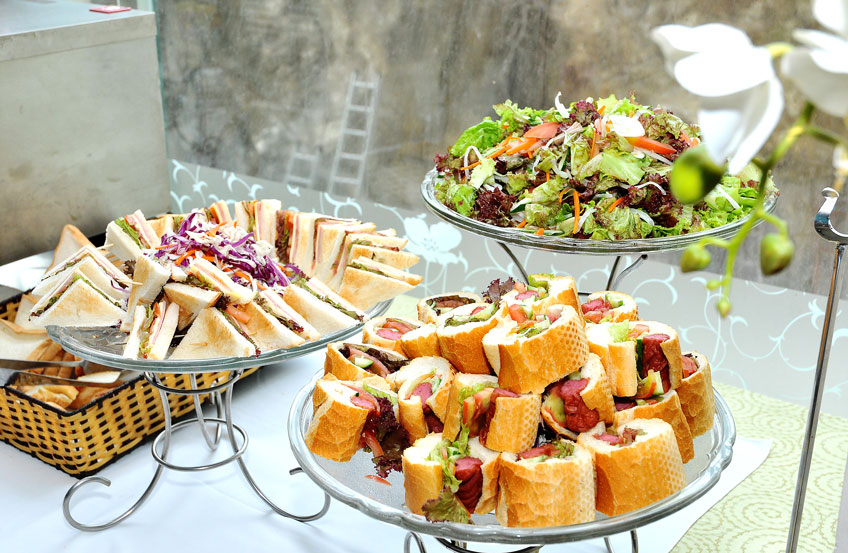 - Dining hall: With a capacity of 450 guests will be the appropriate place for you to hold party, conferences, weddings, birthday parties ... with unique style and luxury.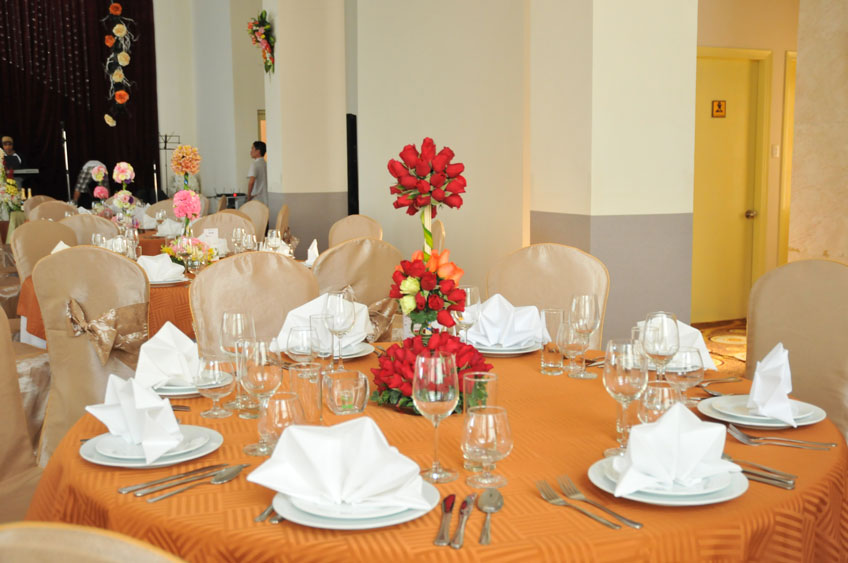 - VIP Dining room: suitable for reception in a separate space and luxury.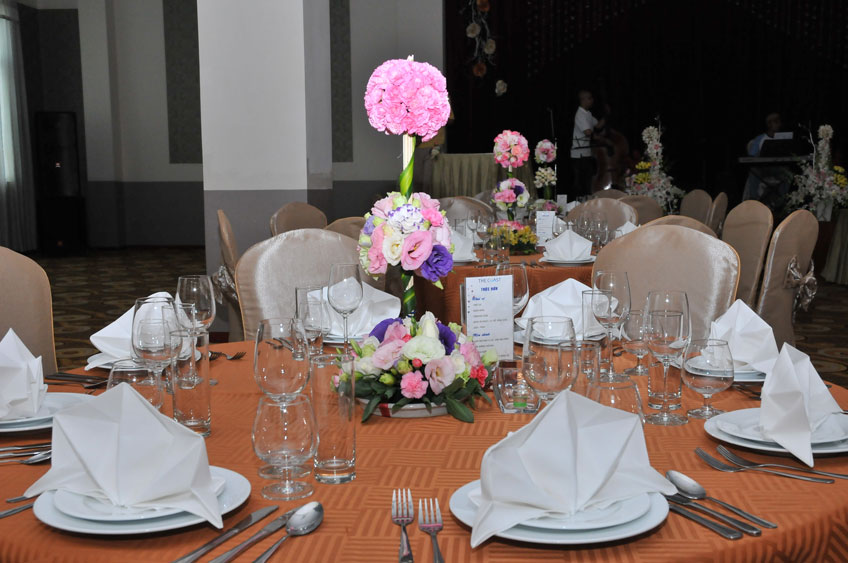 Small Dining Room: Capacity 100 guests, this is a space of exchanges, meetings and friendly every time you enjoy breakfast or glasses Champagne, unique cocktails concocted by The Coast.
You can choose from a varied and plentiful menu as well as prices.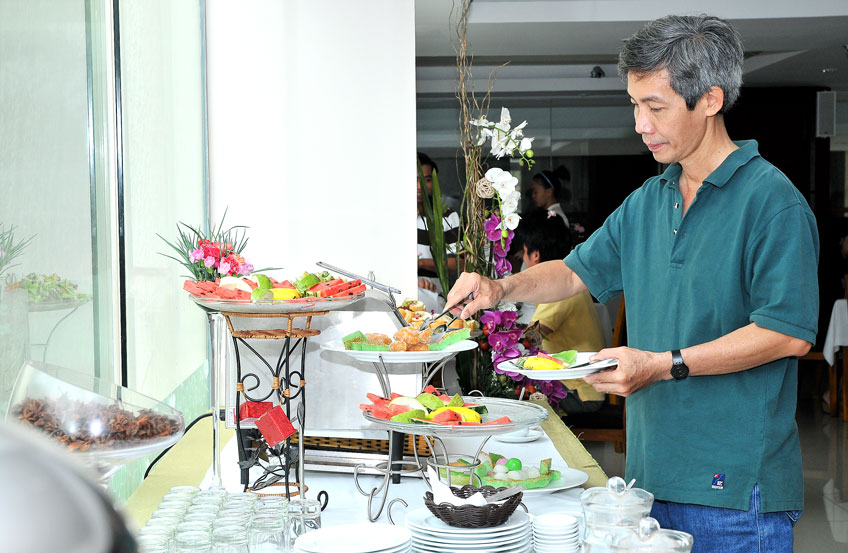 - Large restaurant accommodating up to 500 guests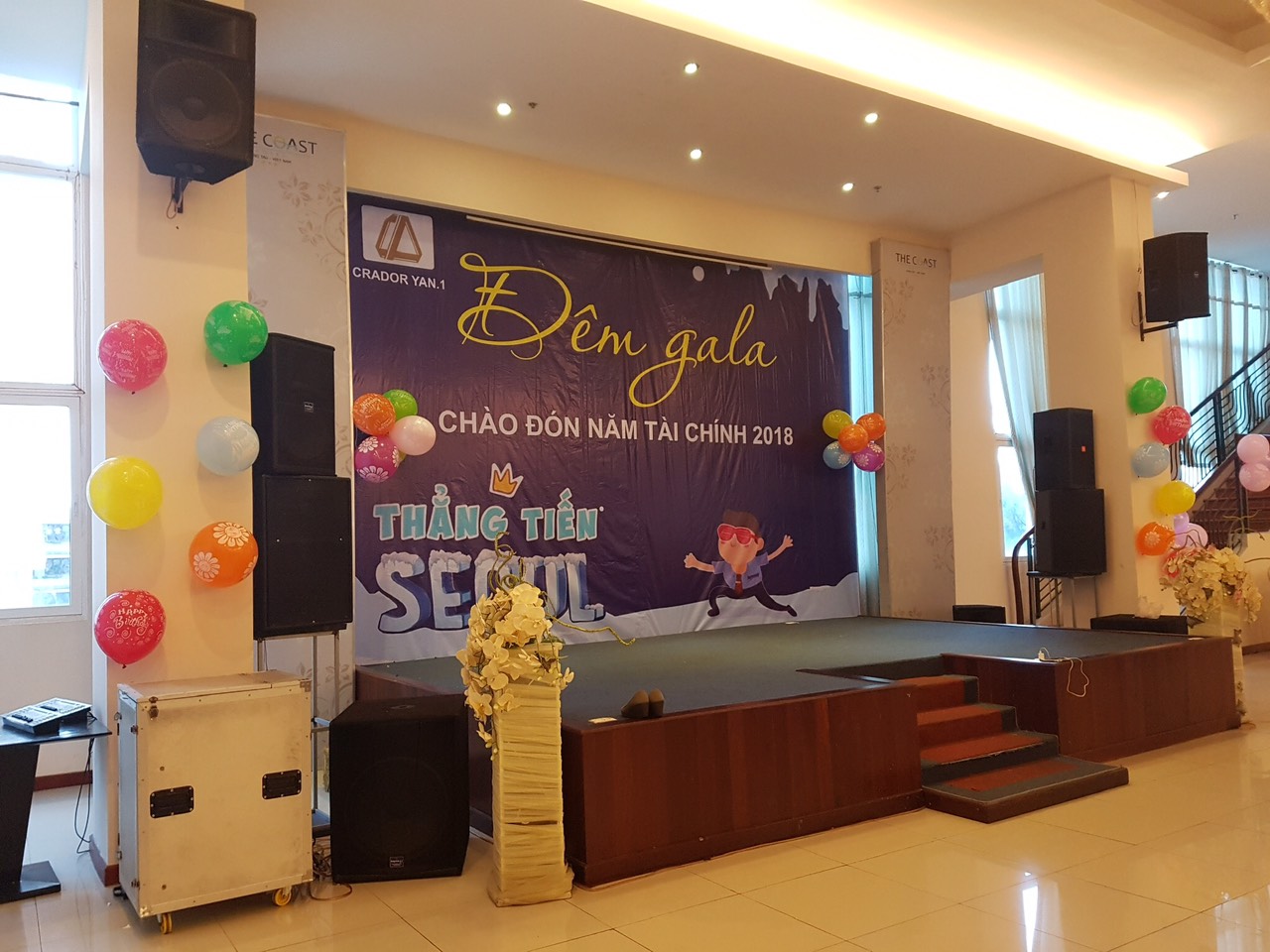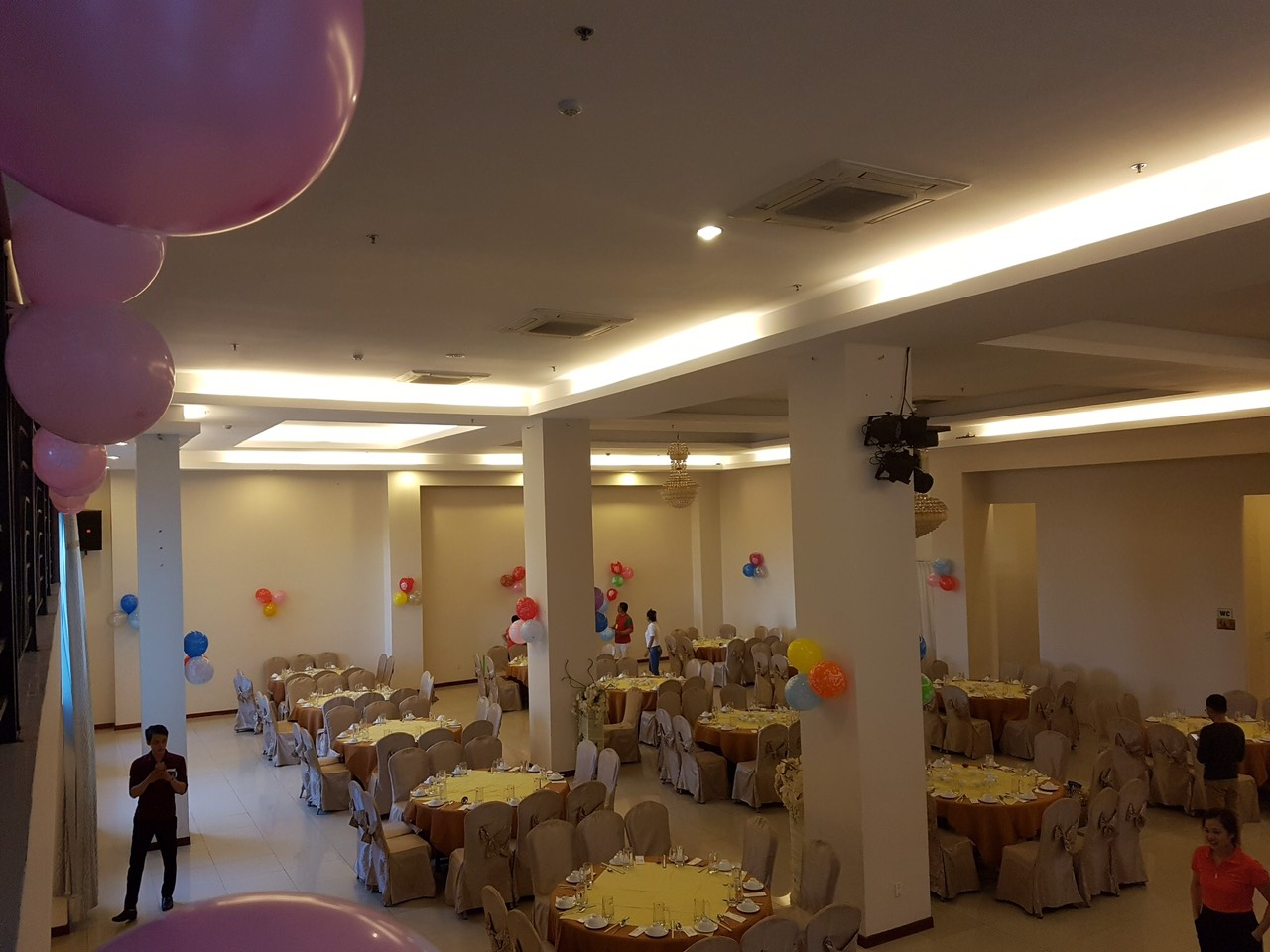 - The restaurant can accommodate up to 130 guests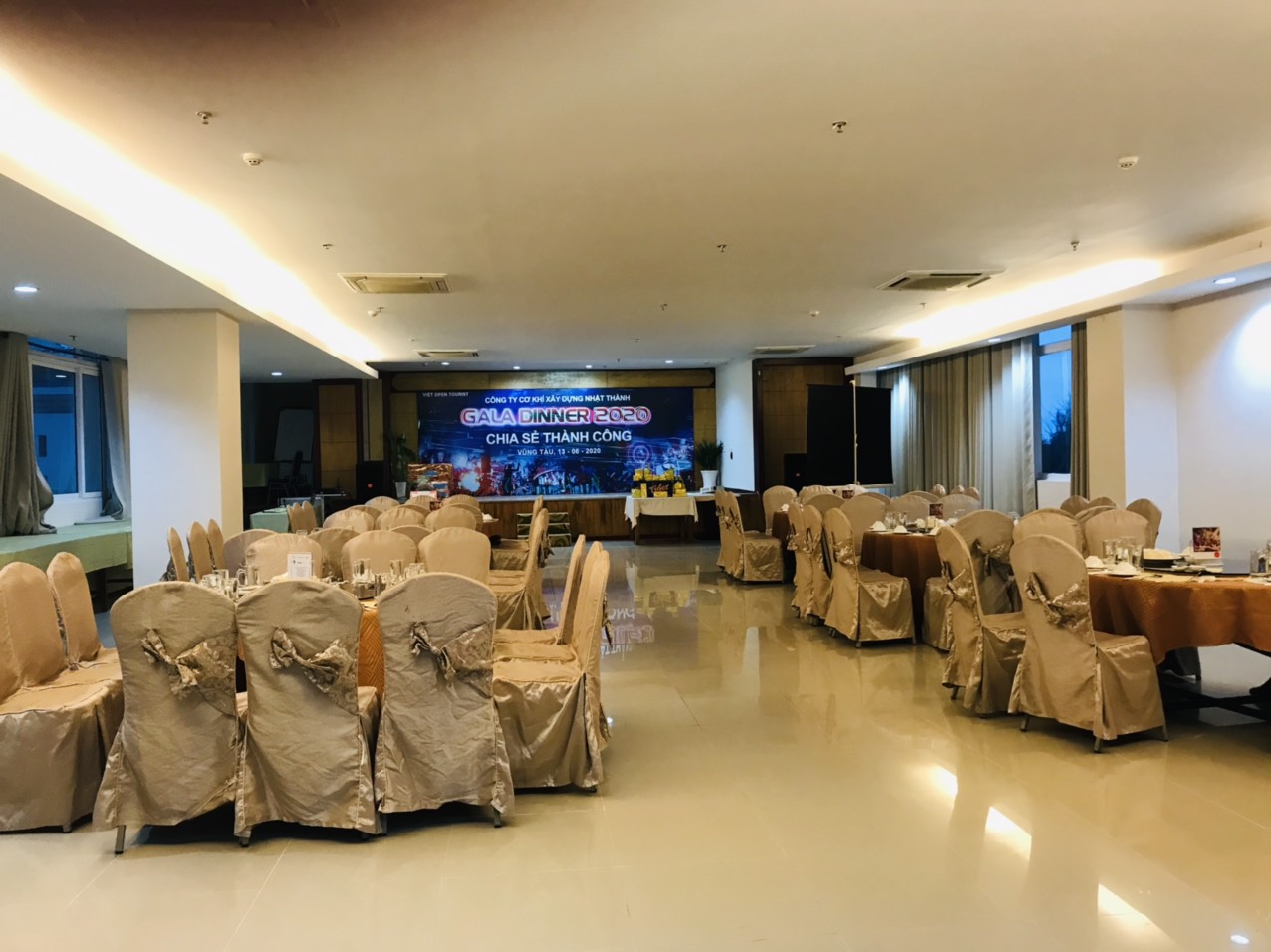 - The restaurant can accommodate up to 70 guests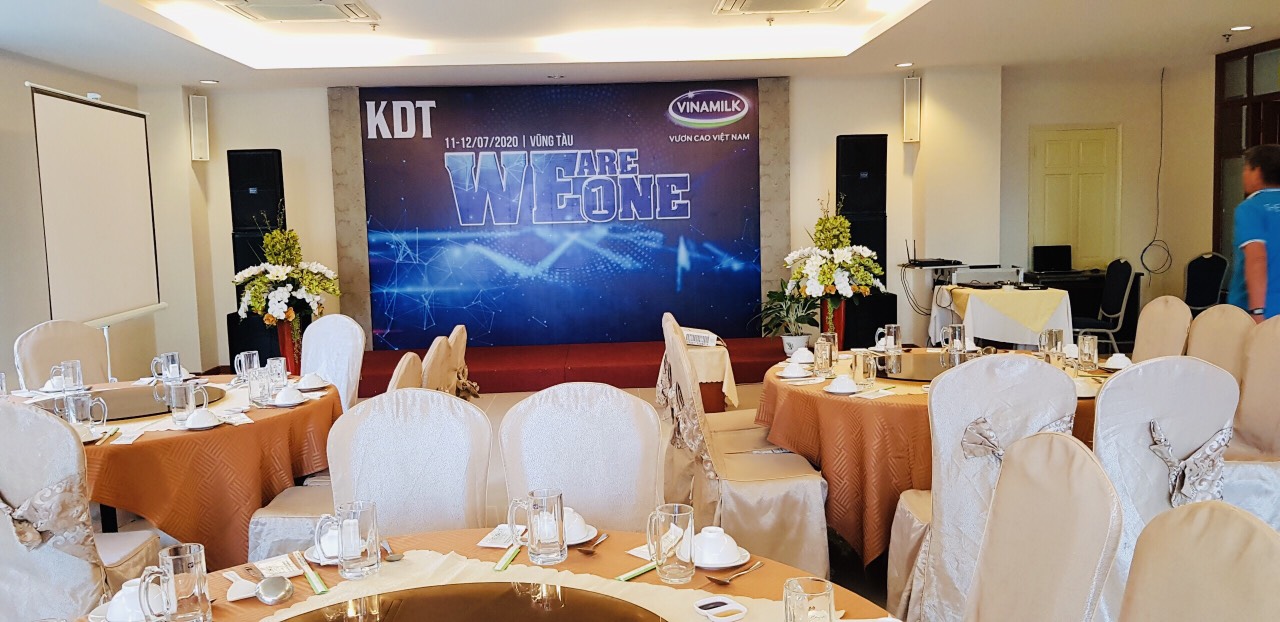 Comment